Mission Statement
To provide programs, education, awareness and opportunities that empower children, youth and adults to improve health, wellness and skills for success in school and in life.



BOARD OF DIRECTORS

PRESIDENT
Ebenson Michelin

TREASURER
Andrea Spottswood

DIRECTORS
Tara Whitehead
Elena Spottswood
Jorge Lopez
Sean Brandenburg
Bonnie Helms



Interested in Keys To Be The Change Programs?
Contact
Executive Director:
Heidi Golightly
541-974-4398
heidirgolightly@gmail.com




Contact us if you would like to volunteer. Click the link below to make a secure donation.



A COPY OF THE OFFICIAL REGISTRATION AND FINANCIAL INFORMATION MAY BE OBTAINED FROM THE DIVISION OF CONSUMER SERVICES
BY CALLING TOLL-FREE
1-800-HELP-FLA (435-7352)
WITHIN THE STATE. REGISTRATION DOES NOT IMPLY ENDORSEMENT, APPROVAL, OR RECOMMENDATION BY THE STATE.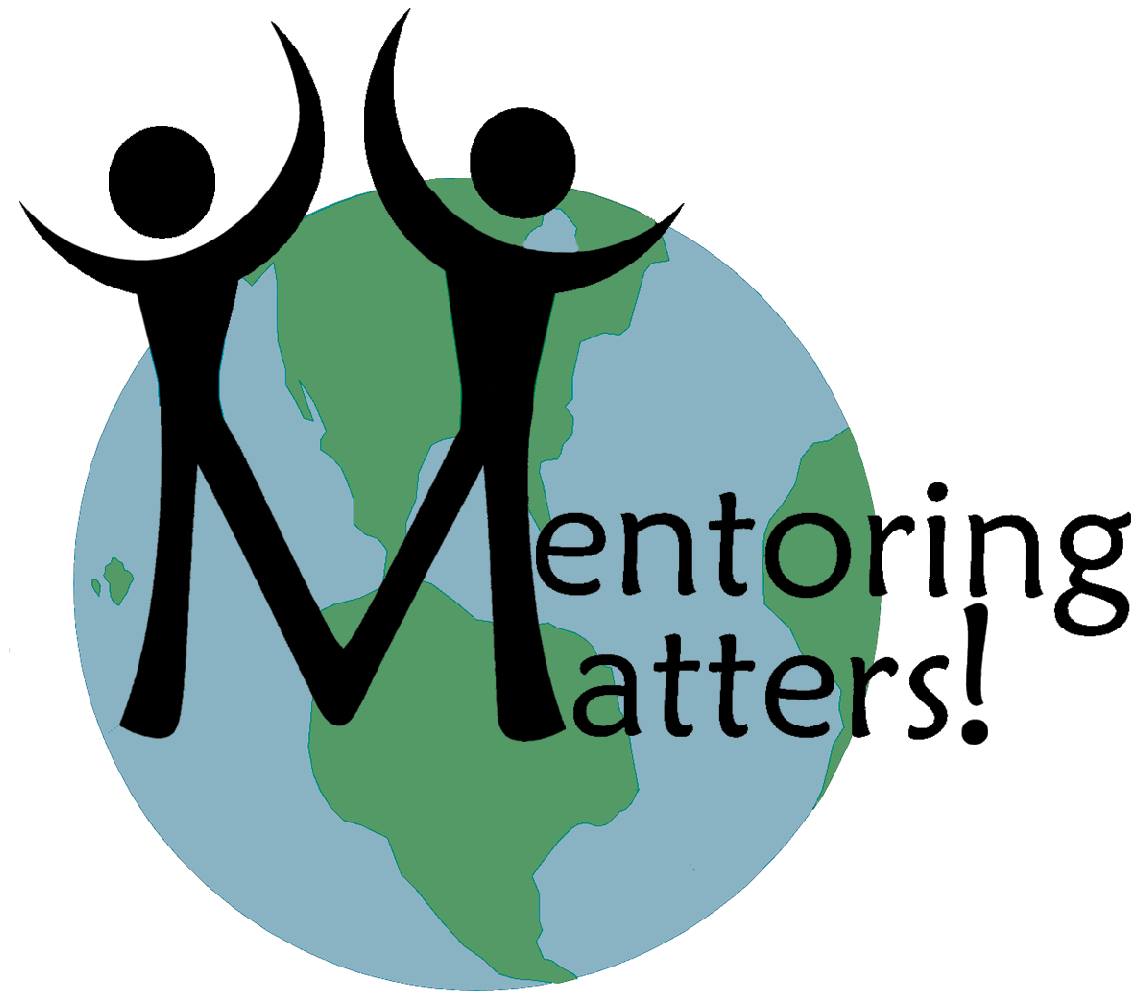 Hello Friends and Neighbors:
Thanks for visiting Keys to Be the Change, Inc. We are thrilled to have you wander around our website and take a peek at what we are doing in the community. As you may know, we are a grass roots, 501(c)3, non-profit corporation. We create programs that empower children, youth and adults to thrive in school and in life. We are pleased to announce that we are currently involved in about 500 students lives on a weekly basis here in the Keys. Our mentoring programs along with our Youth Leadership endeavors and our Farm to School Initiatives are being met with great enthusiasm.

We could not do any ot this without the support of the Monroe County School District, Monroe County Board of County Commissioners, City of Key West, Key West Police Department, and the many community donors, businesses and volunteers who support us every day of the year. We thank you! We are all examples of being the change we wish to see in the world. We are reaching out for donations from our friends and neighbors to help sustain all of our programs for next year. Please feel free to use paypal or send a check to: Keys to Be the Change, Inc.- 1208 Watson Street, Key West, FL 33040.

Very gratefully yours,

Heidi R. Golightly
Executive Director
Keys to Be the Change, Inc.
541-974-4398
heidirgolightly@gmail.com
www.keystobethechange.com
---
OUR PROGRAMS
KIDS WIN: PATHWAYS TO SUCCESS (KW:PTS)
Key West Police Department officers and personnel, the United States Coast Guard and community volunteers mentor at risk youth in both middle and high school to reduce truancy and increase grades. Currently we have a 70% success rate.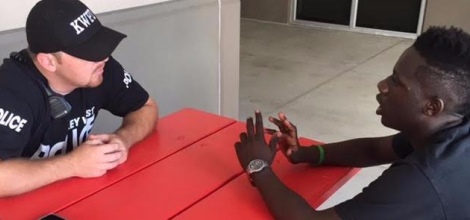 Mentors Optimizing Reading Excellence M.O.R.E.
Youth leaders as well as an adult reading coach meet weekly with reluctant readers to improve reading skills.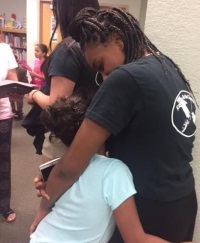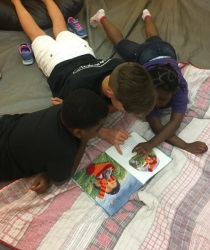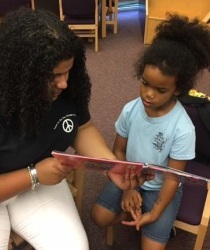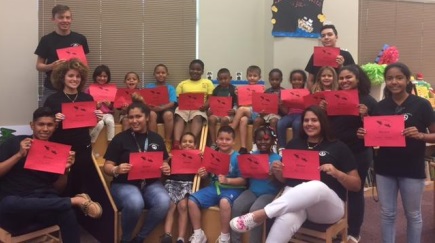 Students Against Destructive Decisions (SADD)
KTBTC Student leaders participate in SADD activities monthly including National Red Ribbon Week, Unity Day, Drunk/Drugged Driving Awareness and other positive activities to promote healthy choices as well as drug and alcohol free lifestyles.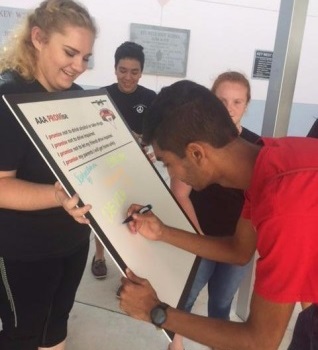 PEACEJAM LEADERSHIP CONFERENCE
PeaceJam is an international education program built around Nobel Peace Prize Laureates who mentor youth to pass on the spirit, skills, and wisdom they embody. The goal of PeaceJam is to inspire a new generation of leaders who will transform themselves, their local communities, and the world. Youth go through a major transformation in their lives once they have attended PeaceJam!


FARM TO SCHOOL/AQUAPONICS
Students meet weekly to plant, water, weed and learn about growing their own food for sustainability purposes as well as healthy eating habits. The students integrate math and science concepts which include growth areas and square footage by plant type, measuring plant growth, calculating time needs for harvesting and learning what nature can do to the process both positive and negative.